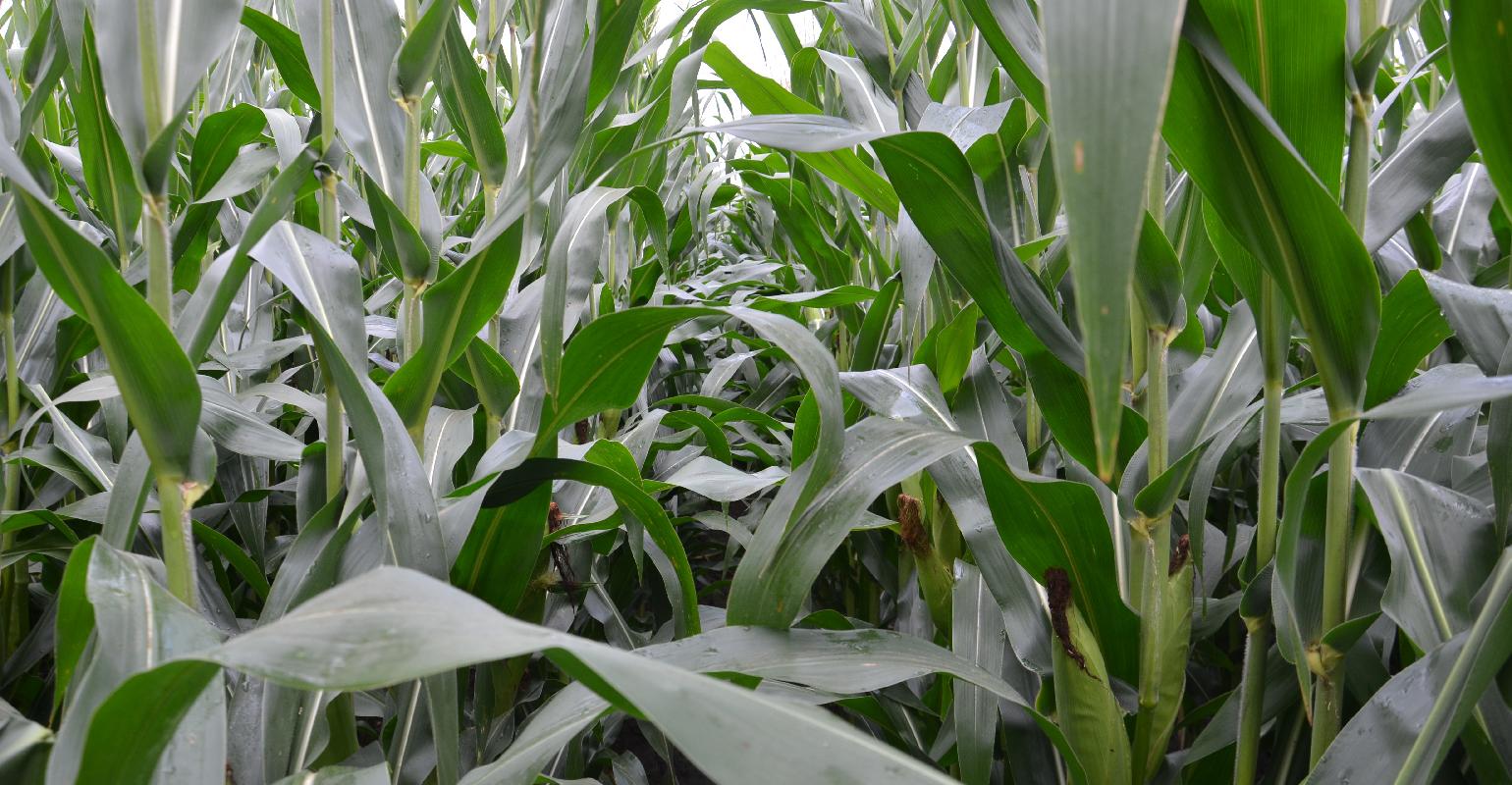 Corn Corner: Here is what three agronomists say about seeding rates and populations.
Jan 12, 2021
We plant 30,000 to 36,000 corn seeds per acre with a variable-rate approach. Our consultant thinks we should plant at least 34,000 everywhere, and 40,000 on our best soils. We have some light-colored hills, but no sand. What do you think?
The Indiana certified crop advisers panel includes Danny Greene, owner of Greene Crop Consulting, Franklin; Jeff Nagel, agronomist with Ceres Solutions, Lafayette; and Marty Park, agronomist with Gutwein Seed Services, Rensselaer.
Greene: If you're on highly productive soils, some data suggests dropping more to reach top yields. But is this what you're after? Consider the point at which higher populations don't deliver more profit. These are much lower. Is your goal to maximize bushels or profit?
Based on research of Purdue University Extension agronomists Bob Nielsen and Jim Camberato, you aren't likely to gain from increasing populations. They found that today's corn hybrids are more tolerant to both higher and lower populations. Their data indicates that final stands of 28,000 plants per acre averaged within 1 bushel per acre of 35,000 plants per acre. On drought-prone soils, they suggest lowering populations another 5,000 to 10,000.
Corn price and cost of seed play heavily into the economic optimum plant population calculation. Higher grain prices and lower seed costs support higher planting populations. To account for stand loss prior to final stand, increase seeding rates accordingly. To achieve 28,000 plants per acre at 95% germination, the recommended seeding rate is 29,474 seeds per acre.
Nagel: You both are in a reasonable range. It may depend on hybrid selection, seed costs and whether your goal is the agronomically optimum seeding rate or economically optimum seeding rate. Seeding rates of 30,000 might be a little low on lighter timber soils, and 40,000 might be a little high on productive soils.
Most hybrids today have a greater ability to handle growing season stresses. They're less subject to smaller ear sizes and lower kernel weights. Planter technology and seedbed preparation also have improved, resulting in seeding rates and actual emerged plant populations usually within 5% of each other.
Several years of on-farm seeding rate trials coordinated by Purdue University indicated the agronomically optimum corn seeding rate was around 34,000 seeds per acre for normal conditions and lower on stressed soils. University of Illinois seeding rate trials over recent years achieved maximum yield at around 37,000 seeds per acre. Economically optimum seeding rates are lower.
Evaluate the hybrids you're planting and work with your seed adviser on fine-tuning your variable-rate prescriptions.
Park: I have several growers using variable-rate seeding. Many have variable soils. We recommend 26,000 to 36,000 seeds per acre depending primarily upon multiyear yield history, which strongly correlates to water-holding capacity in our area. A few growers might push to 38,000 on their best soils or under irrigation. So, planting rates ranging from 34,000 to 40,000 seem aggressive to me unless you're on perfect soils with plenty of water-holding capacity. Typically, my recommendations top out around 36,000. We normally run into other yield-limiting factors such as moisture before population limits yields.
Ask your seed partner about standability and consistent ear size at high populations. Calculate the added seed cost and figure how many additional bushels you need to break even. With higher corn prices, now would be a good time to try some strips in a couple of fields.