Indiana CCA Conference 2020 Presentation
Presentations
Soil & Water Management
Wed, Dec 16, 2020
1:00pm to 1:50pm
Economics of Cover Crops
The reasons producers incorporate cover crops into their rotation is as varied as their responses on how it may impact profits. In this session learn how different cover crop management scenarios may impact farm profitability with specific examples from a Midwest diversified crop and livestock operation.
Speaker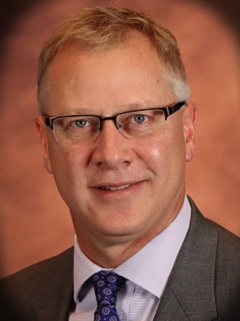 Biography
Mr. Alan Weber is a founding partner of MARC-IV, a consulting company that fosters the development of biobased innovations, and has been involved with biodiesel commercialization activities since 1991. He currently leads the annual economic effort to examine the impacts of the Renewable Fuel Standard (RFS) which have helped to quantify the economic benefits associated with increased biodiesel use and create markets for US farmers.
Alan is a nationally-known economist and consultant with extensive experience in the soybean industry, including cover crop analysis in row crop production. He also is a producer himself, farming almost 900 acres with his family in Central Missouri and using cover crops on many of those acres. Alan has an M.S. degree in Agriculture Economics from the University of Missouri.