Indiana CCA Conference 2019 Presentation
File
Presentations
T4
Specialty Session
Tue, Dec 17, 2019
4:00pm to 4:50pm
Nutrient Management in Organic Cropping Systems
Growing successful crops, whether a conventional or organic producer, requires providing the necessary nutrients to the plant over the course of the growing season in a timely manner. Good nutrient management, although more of a challenge on organic farms in some respects, is not unattainable. This session's purpose is to emphasize some of the key nutrient management strategies and principles which, if implemented, can lead to strong yields on organic fields.
Speaker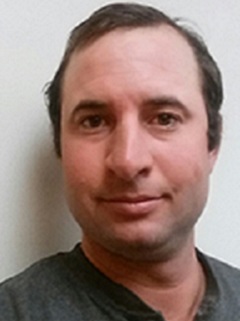 James Schroepfer
Ag Resource Consulting Inc.
Biography
James Schroepfer is a Field Agronomist for Ag Resource Consulting, Inc. in Albany, MN and has a B.S. in Agronomy from South Dakota State University. He works closely with a variety of organic and conventional farms, from cash crop operations to diverse livestock enterprises. In his crop advising role, James assists farmers in implementing good management practices catered to the specific needs of their individual operations. He also operates an organic crop and livestock farm in central Minnesota.