Indiana CCA Conference 2019 Presentation
File
Presentations
T11
Soil & Water
Tue, Dec 17, 2019
11:00am to 11:50am
T4
Soil & Water
Tue, Dec 17, 2019
4:00pm to 4:50pm
Transforming Drainage to Meet Tomorrow's Water Management Challenges
Managing water for agriculture is an increasing challenge, with drainage needed for high productivity on about 50% of Indiana cropland while the potential is growing for both flooding in spring and water deficit during the summer. This presentation will discuss strategies for facing these challenges. Attendees will learn about new drainage systems that may include the potential to store drained water within the landscape to increase the sustainability of water for agriculture, based on research across the Corn Belt.
Speaker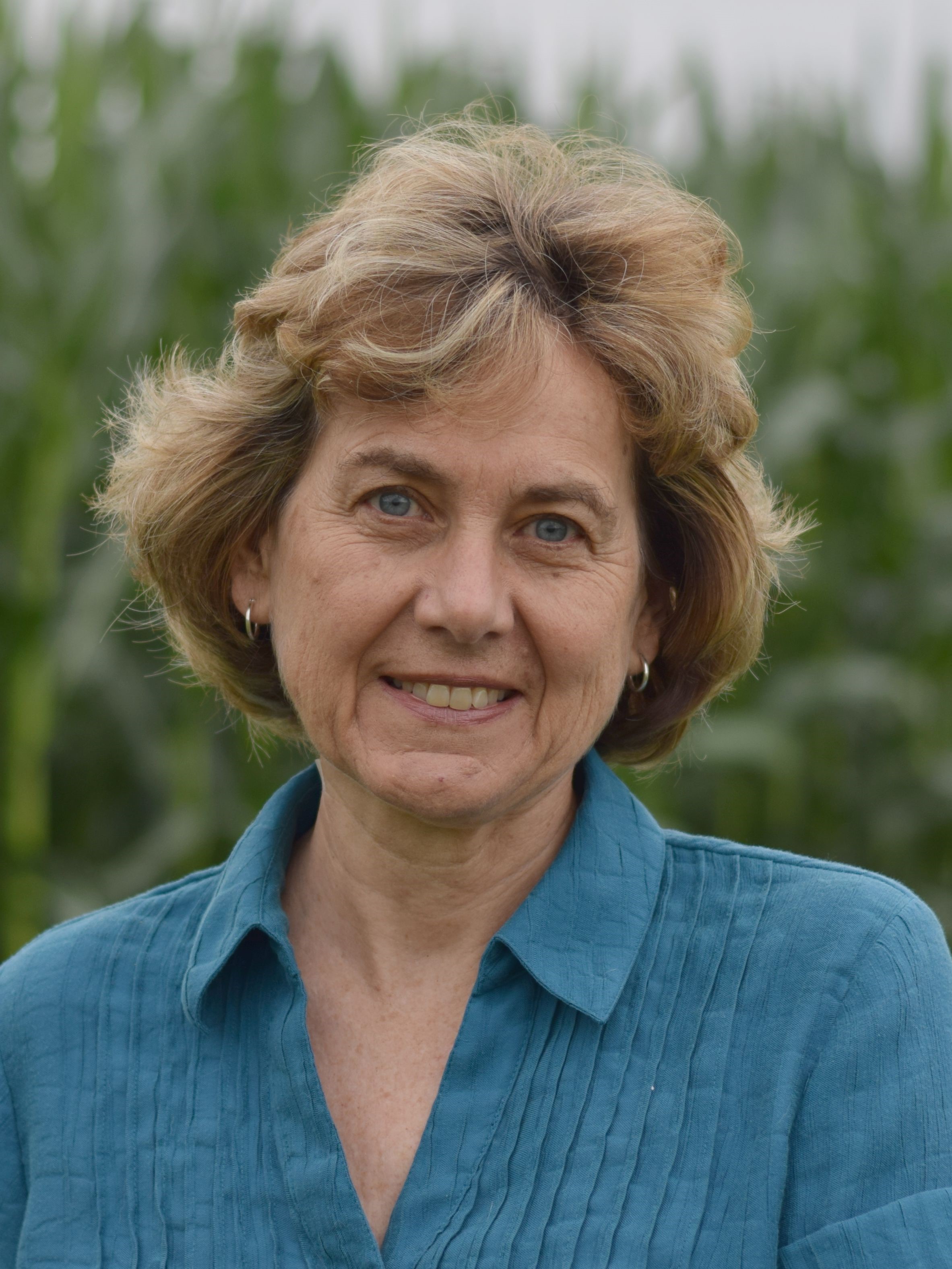 Jane Frankenberger
Professor
Purdue University
Biography
Dr. Jane Frankenberger is a professor of agricultural and biological engineering, who has been researching drainage in Indiana and the Midwest for 24 years. Currently she leads the 8-state Transforming Drainage project (
http://transformingdrainage.org
) that coordinates research on innovative drainage practices that store water in the landscape to improve water quality and increase crop yield.