Indiana CCA Conference 2019 Presentation
File
Presentations
T1
Specialty Session
Tue, Dec 17, 2019
1:00pm to 1:50pm
On-Farm Perspective: A Conventional Farm's Experience with Hemp
One east-central Indiana conventional farm provides its candid experience with the 100 acres of hemp it produced for CBD in 2019. This session covers baseline and unexpected agronomic behaviors of cannabis, keys for first year success, the economic trajectory of the crop, and what a processor will look for in purchasing hemp biomass from growers.
Speaker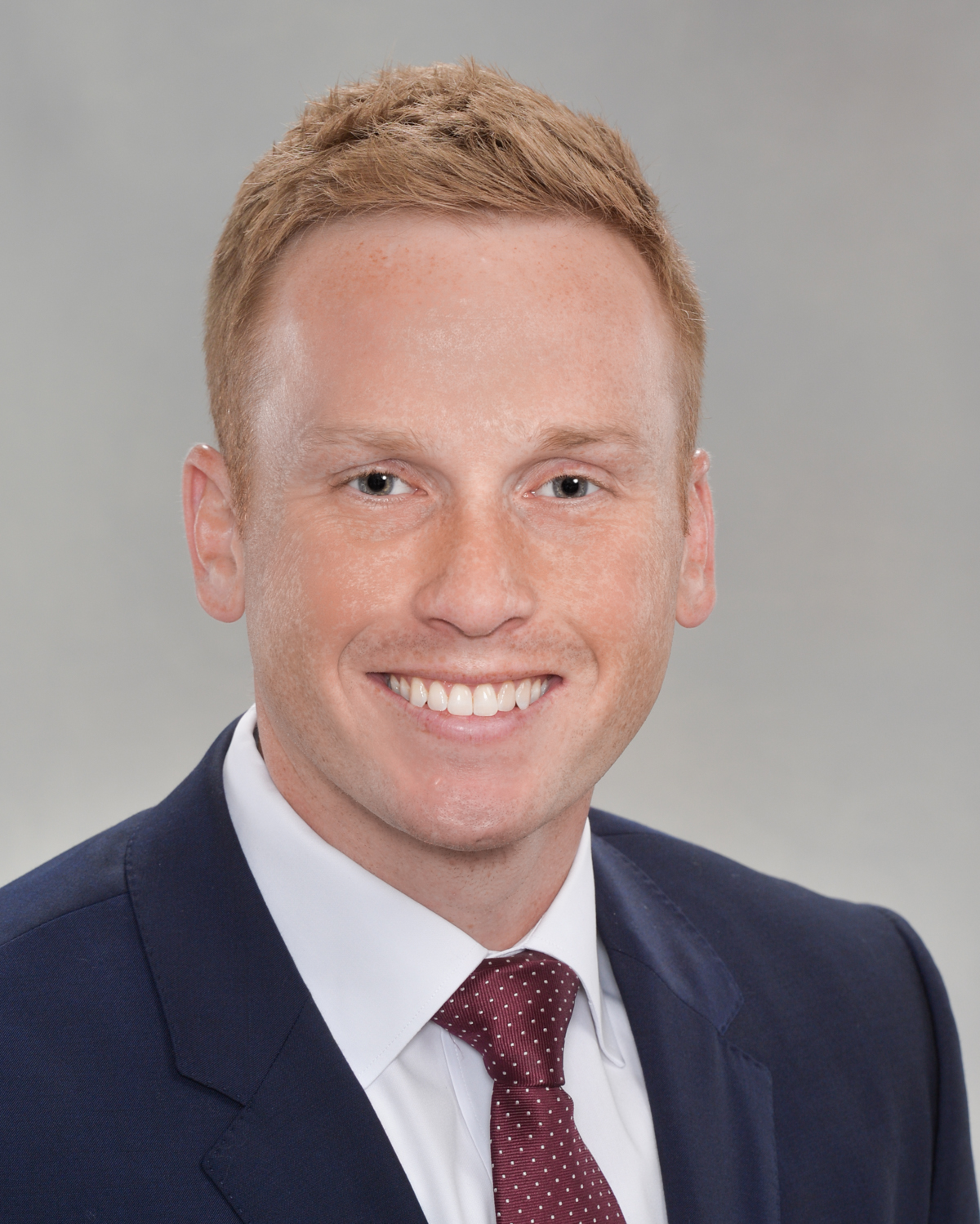 Adam Kline
Bose McKinney & Evans LLP, Heartland Harvest Farms
Biography
Adam Kline is an attorney in the Agribusiness Group, Real Estate Group, and Business Services Group of Bose McKinney & Evans LLP. Adam's legal practice specializes in representing clients across the agricultural spectrum—including agribusinesses, farm operations, agricultural investment funds, and financial institutions lending to the ag industry.
Adam's experience in agribusiness began on his family's farm and continues today. His family's farm—recognized as the 2011 Top Agricultural Producer in North America—includes an Indiana grain farming operation, South American agricultural investments, prior satellite farm operations in Mississippi, and now a vertically integrated Indiana hemp company called Heartland Harvest.
Heartland Harvest Farms raised over 100 acres of Indiana hemp for cannabinoid production in 2019. In addition, the processor is actively converting hemp into value-added products containing plant-based cannabinoids and other beneficial phytocompounds for a full spectrum of plant-powered goodness.
Adam received his bachelor's degree in agricultural economics from Purdue University and his J.D. from the University of Cincinnati College of Law. He is a graduate of the Indiana Agricultural Leadership Program (Class 16) and Mitch Daniels Leadership Foundation (2017). Adam was a recipient of the Up and Coming Lawyer Award (The Indiana Lawyer, 2018) and a Best and Brightest Finalist in the Law Category (Junior Achievement, 2018). Adam currently chairs the Indiana State Bar Association's Agriculture Law Section.
In his free time, Adam has become particularly proficient at operating a weed eater while caring for his hemp crop.