Indiana CCA Conference 2020 Presentation
Strategies to Address Variability in Nitrogen Management
Corn nitrogen requirement varies in both space and time. We should understand the components of nitrogen fertilizer requirement, soil nitrogen processes, and nitrogen fertilizer response to develop a strategy that addresses the variability in requirement. This presentation will discuss strategies and tools currently available and ongoing research.
Speaker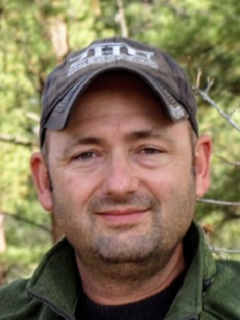 Joshua McGrath
Associate Professor & Extension Specialist
University of Kentucky
Biography
Dr. Josh McGrath has served as an extension specialist at the University of Kentucky (2014-present) and the University of Maryland (2006-2014). Dr. McGrath's integrated research and extension programs focus on developing, teaching, and implementing management practices that increase farm efficiency while protecting natural resources. Dr. McGrath routinely speaks throughout the U.S. and internationally. Born and raised in Smyrna, Del., Dr. McGrath earned a B.A. from Johns Hopkins University and a Ph.D. from the University of Delaware; he conducted post-doctoral research at Virginia Tech.