Indiana CCA Conference 2020 Presentation
In-Field Diagnostic Tools to Assess Soil Function
As crop consultants, it is important to be able to evaluate not only field crops but also strategically utilize soil diagnostics to evaluate soil function. Proper soil function is essential to water infiltration, nutrient cycling and many other key processes that occur in our soil ecosystem. To fully understand soil function, we need to start with a better understanding of soil health because soil, like humans, cannot function to its fullest potential if it is not healthy. This session will go through key diagnostic tools that can be used in field to assist farmers in better understand what soil functions they are lacking and suggestions to build soil health to improve function.
Speakers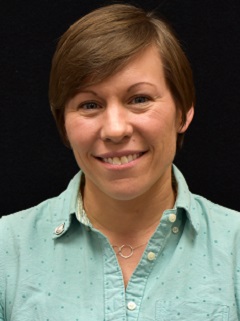 Stephanie McLain
-
USDA/NRCS
Biography
Stephanie McLain is the State Soil Health Specialist for Indiana's USDA-Natural Resources Conservation Service. Stephanie has been with the Indiana NRCS family for 3 years and has worked for NRCS for 19 years in numerous states across the country. She works to educate farmers, landowners, conservation partners, agronomists and policy leaders about the benefits of soil health in our cropping systems. Stephanie delivers technical assistance on cover crops, no-till, crop rotations and other topics related to building soil health management systems.
Stephanie grew up on a row crop and dairy farm near Leota, Minnesota. She graduated from Southwest Minnesota State University with a degree in Environmental Science and Agronomy. Stephanie has been married for over 20 years and has two daughters ages 11 and 7; she currently lives in Brownsburg, Indiana.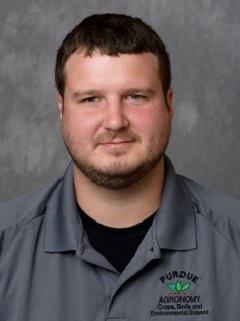 Joseph Rorick
Agronomist
Conservation Cropping Systems Initiative
Biography
Joe is the Agronomist for the Indiana Conservation Cropping Systems Initiative (CCSI), a program of the Indiana Conservation Partnership (ICP). He provides Extension education and technical assistance on cover crops, no-till, soil health, conservation cropping systems, and research demonstrations. Joe leads the development and execution of Soil Health Training curriculum for ICP staff and other ag professionals. He is a Certified Crop Advisor specializing in Sustainability and 4R Nutrient Management.