Indiana CCA Conference 2020 Presentation
Presentations
Pest Management
Wed, Dec 16, 2020
11:00am to 11:50am
Comparison of Dicamba & 2, 4-D Choline Off-Target Movement and Sensitivity to High-Value Specialty Crops
Both the Xtend and Enlist soybean systems have key herbicide and trait approvals for the 2021 season. One popular discussion point of these systems continues to be the potential for off-target movement (OTM) of the improved dicamba formulations versus 2,4-D choline. This presentation will share recent research comparing OTM of these herbicides and the sensitivity of high-value specialty crops to dicamba and 2,4-D.
Speakers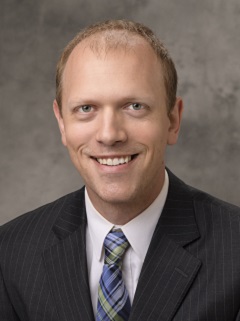 Stephen Meyers
Purdue University
Biography
Stephen Meyers joined the faculty in the Purdue University Department of Horticulture and Landscape Architecture as an Assistant Professor in August 2019. He conducts research in weed biology, weed-crop interactions, herbicide tolerance, and integrated weed management strategies and provides the state's specialty crop producers with timely, research-based weed management recommendations. Before returning to Purdue he served as an Associate Extension/Research Professor and Sweetpotato Extension Specialist with Mississippi State University. He earned a B.S. degree in Horticulture from Purdue University and M.S. and Ph.D. degrees in Horticulture at North Carolina State University.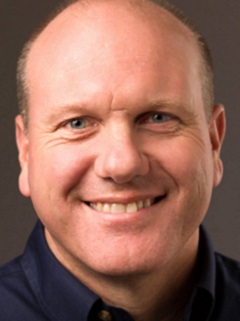 Bryan Young
Professor of Weed Science
Purdue University
Biography
Bryan Young is a Professor of Weed Science in the department of Botany and Plant Pathology at Purdue University. Bryan earned his bachelor's degree in crop and soil science at Michigan State University and doctorate in crop science (specialization in weed science) from the University of Illinois. Bryan has held an academic appointment with teaching, research, and outreach activities for over 22 years. Bryan's research and education at Purdue focuses on weed biology and ecology, herbicide application technology, and characterizing herbicide resistance in weeds. His goal is to bridge the basic and applied aspects of weed management research to improve weed management recommendations for crop producers and land managers.