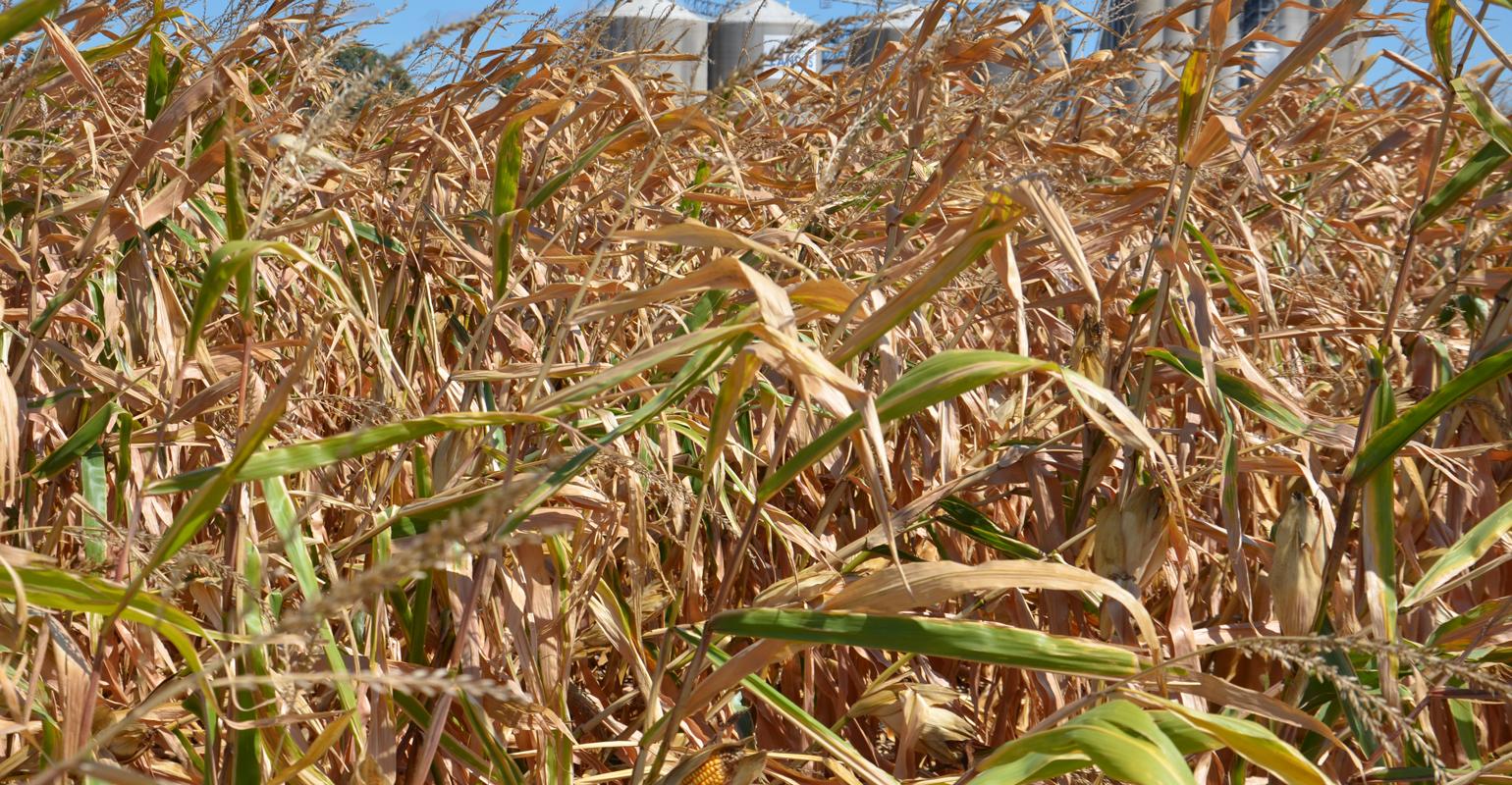 Corn Pest Beat: An uptick in rootworm activity means rethinking seed options.
Nov 05, 2020
We saw rootworm beetles in soybean fields in early September. The agronomist with my seed company says not to worry since rootworms seldom cause damage where we live, and he would buy corn seed without the trait to cut costs. Should I trust his advice?
The Indiana certified crop advisers panel answering this question includes Danny Greene, owner of Greene Crop Consulting, Franklin; Jeff Nagel, agronomist with Ceres Solutions, Lafayette; and Marty Park, agronomist with Gutwein Seed Services, Rensselaer.
Greene: Whatever you decide, you still need to sleep at night. If this decision would keep you worried, use the appropriate seed treatment for insect protection. Consider buying some treated seed and doing a strip trial in the areas most likely to experience loss due to insect pressure. You will then have experience to use in making future decisions.
Nagel: If you are in a corn-soybean rotation and live in an area where first-year corn rootworm pressure has historically never been a concern, he's probably right. However, if you're in a corn-on-corn rotation or part of the state where you have experienced rootworm damage in corn following soybeans, that could be risky without knowing field pressure.
We know rootworm pressure has generally been lower the past several years. The widespread adoption of rootworm-traited corn, coupled with wet springs at rootworm hatch time, may have temporarily reduced pressure. Fewer beetles lead to less pressure in the subsequent year.
Even in historically high rootworm pressure areas in Indiana, some farmers have shifted to hybrids without belowground protection to save costs. This is primarily in corn-soybean rotations in northwest and west-central Indiana. We're beginning to see localized evidence of rootworm pressure starting to increase in northwest Indiana.
While it's not evident everywhere, start paying more attention to beetle pressure during the growing season. Consider putting up yellow sticky traps in neighboring soybean fields that will be rotated to corn. This will give you a general idea of the presence of adult beetles for 2022.
Park: I believe this depends upon how many rootworm beetles you saw, where you're located and how you look at risk. I work in northwest Indiana and have seen rootworm pressure come and go, especially on the heavier soils. The challenge is that it's hard to predict the future.
Many growers remember harvesting first-year corn devastated by rootworm in the early 1990s. That led to growers using insecticide and eventually traits on all their corn acres. But over time, rootworm pressure declined, and many growers migrated back to planting first-year corn without protection. Economics has driven some growers to try getting by on corn-on-corn acres without protection. The last three years, I've seen fields of unprotected corn on corn with heavy populations of rootworm beetles and actual rootworm feeding along the Indiana Highway 24 corridor. So, my advice on these heavier soils is:
Protect all corn-on-corn acres with insecticide, seed treatment or traits.
On first year corn, think about what technologies you've been planting and how much risk you're willing to take. Some growers are willing to take lots of risk, while others don't want any risk.
Spread your risk, unless you've been scouting the fields and know you don't have a potential problem.
Economics will influence many of these decisions, but rootworm damage can be devastating.